Meet Our Team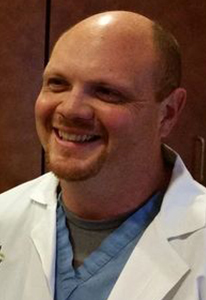 Dr. Franklin McPherson
DVM
Dr. McPherson has been a Texas resident since 1996 after graduating from Kansas State University.

Prior to opening Family Pet Center, Dr. McPherson worked in the Dallas/Fort Worth metro area in small and mixed animal hospitals. Dr. McPherson's most recent position was with the SPCA of Texas taking care of both shelter and privately owned fur babies.

Dr. McPherson enjoys motorcycle riding, boating and camping with family and friends in his spare time.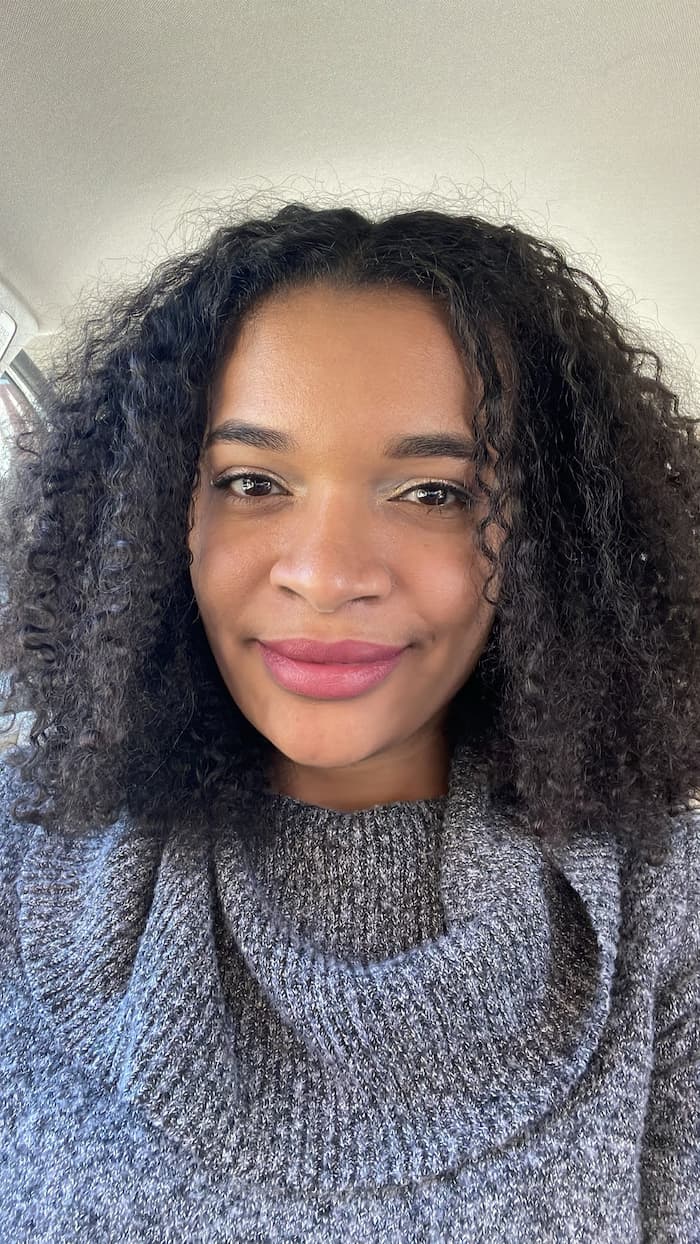 Dr. Mariel Collins
DVM
Mariel Collins was born in the Dominican Republic and lived there for about ten years before moving to Puerto Rico with her family. Growing up, she noticed a large stray animal population and that many of her neighbors could not care for their pets. This led Dr. Collins to develop a passion for helping animals as she would always rescue small animals who were injured or lost. She then realized that she wanted to become a veterinarian to fulfill her dreams of caring for pets and their wellbeing. She moved with her family to Puerto Rico, when she was about 10 years old, where she spent most of her teens and early twenties. Once she moved, she decided to focus on her studies and volunteer at a local clinic when she was 16. She then obtained her Bachelor's Degree in Veterinary Technology, after graduating high school. After working as a technician for two years, she got accepted into veterinarian school and earned her DMV from Louisiana State University in 2015. She worked in the small town of Lake Charles, LA. In 2017, she moved to Dallas, where she met her husband. She loves the culture, food, and amazing opportunities this area has to offer. In her free time, she enjoys working out, drawing, reading, and spending time with friends and family. Her veterinary interests include dermatology and surgery. She is looking forward to taking care of your pet and is glad to be part of the Family Pet Center Team. Dr. Holly Gans
DVM
Bio coming soon! Dr. Mariel Collins
DVM
Bio coming soon!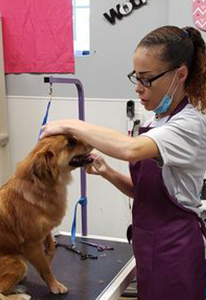 Willie
Groomer